#2, 4718 - 1st Street SW
Calgary, AB
T2G 0A2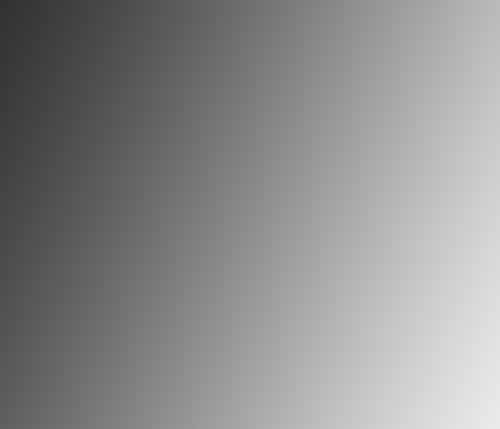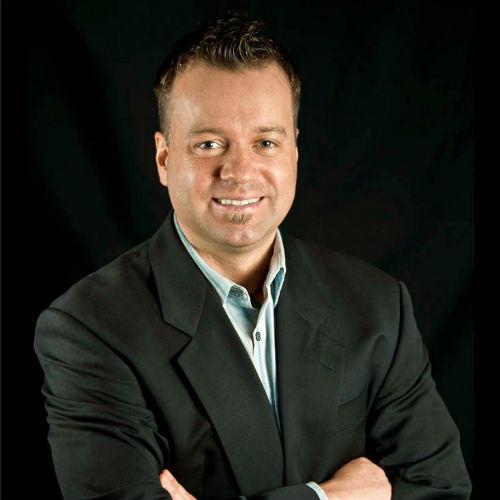 Pete Kolackovsky
Mortgage Planner , B.Sc.
I proudly serve Calgary, Edmonton, Fort McMurray, Red Deer and look forward to working with you for all your mortgage needs.

We Know Mortgages
I partner with lenders who share my beliefs that applying for a mortgage or financing should be fast, simple, and secure.
Building you a better mortgage
Fast
mortgage pre-approvals
40+
lenders I have access to

Pre-approvals
Speed matters when it comes to your next home. Which is why I help verify your pre-approval quickly.
Get Started
Calculators
Take a look at my mortgage calculators to help you get an idea of what you can afford.
Get Started
Thank You Pete for being so prompt, personal and professional in finding me and my parents the best financing out there. We were not aware of all the possible options that you came up with. Even my...

Martin K. ~ Calgary, AB

Pete helped us with our very first mortgage, and now with our refinancing, he is very professional at what he does, and gets you the best deal he can. We will have no problems recommending Pete to ...

Paul S. ~ Calgary, AB

Without Pete, I would not be sitting here writing this from inside my dream home. We were an impossible mortgage or so we thought, self employed...yada yada....Pete not only pulled it off, but hit ...

Bree S. ~ Fort Saskatchewan, AB

We have always liked the convenience of having all of our banking in one place and we were hesitant to try another bank for our new mortgage. However, Pete was able to get us a much lower interest ...

Christa T. ~ Calgary, AB

I couldn't have gotten my first home without Pete. He was great to deal with and I consider him a friend now. Thank you Pete!

Donna C. ~ Cayley, AB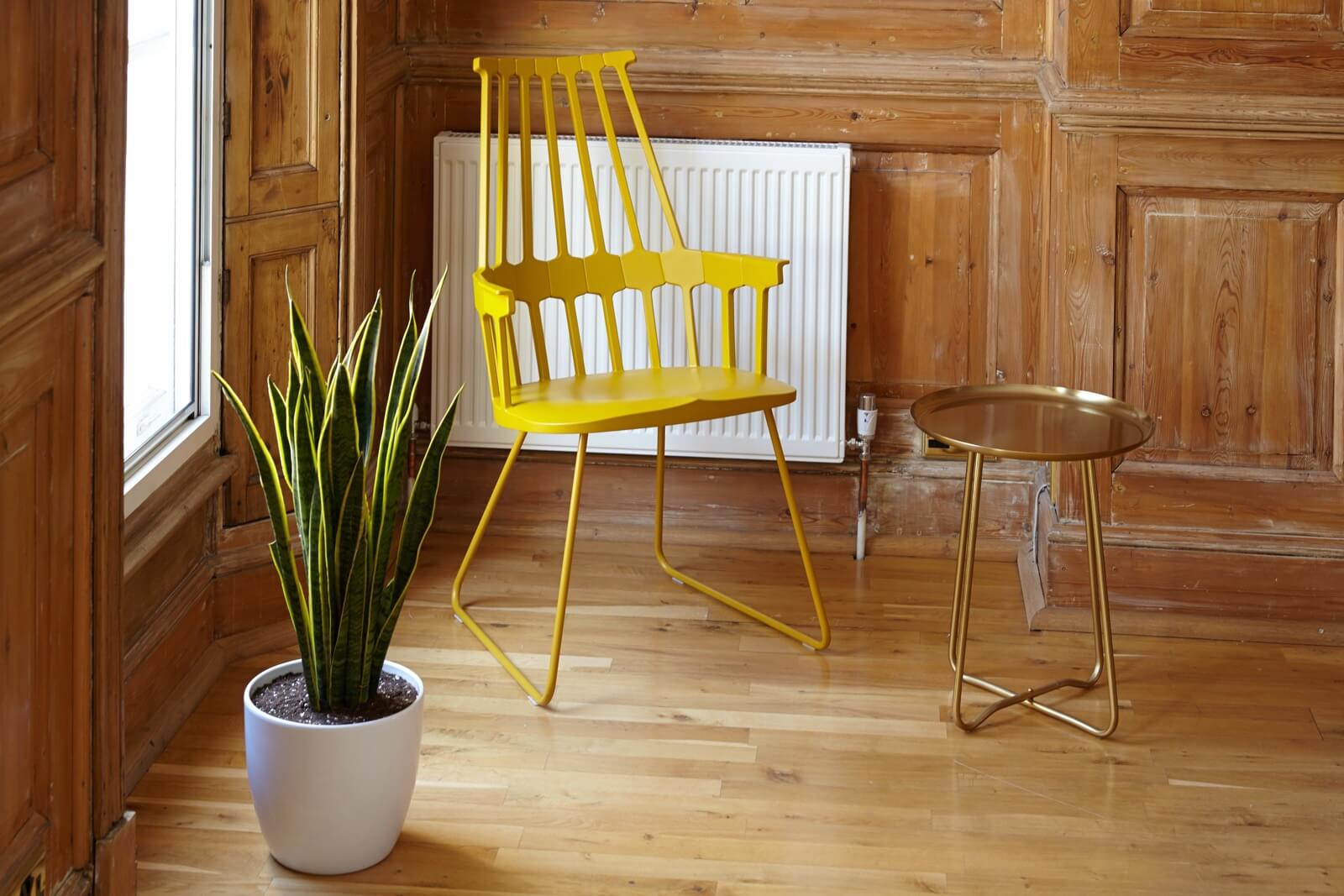 Do you want a FREE MORTGAGE CONSULTATION
or FREE CREDIT ADVICE?
Mortgage Architects has negotiated a special deal with Budget, for all your vehicle rental needs.